Edition 8: Knight's & Magic, One-Punch Man, Orange, and more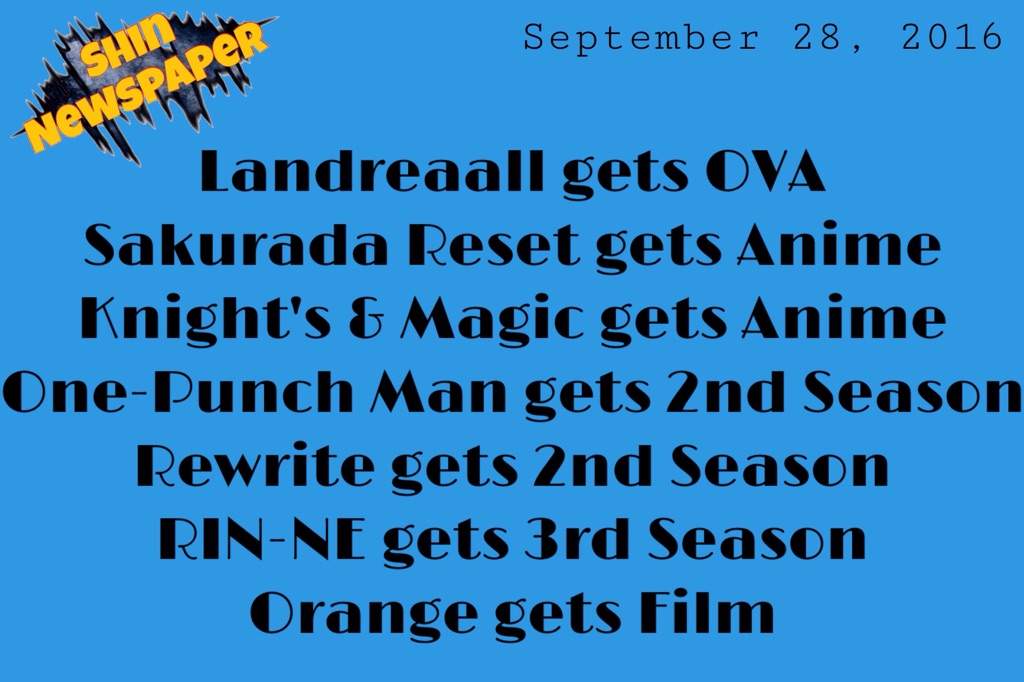 This week there were many new seasons and sequels announced. These include One-Punch Man, Rewrite, RIN-NE and Orange. However, there were also lots of totally new anime adaptions announced, like Landreaall, Sakurada Reset and Knight's & Magic.
Landreaall gets OVA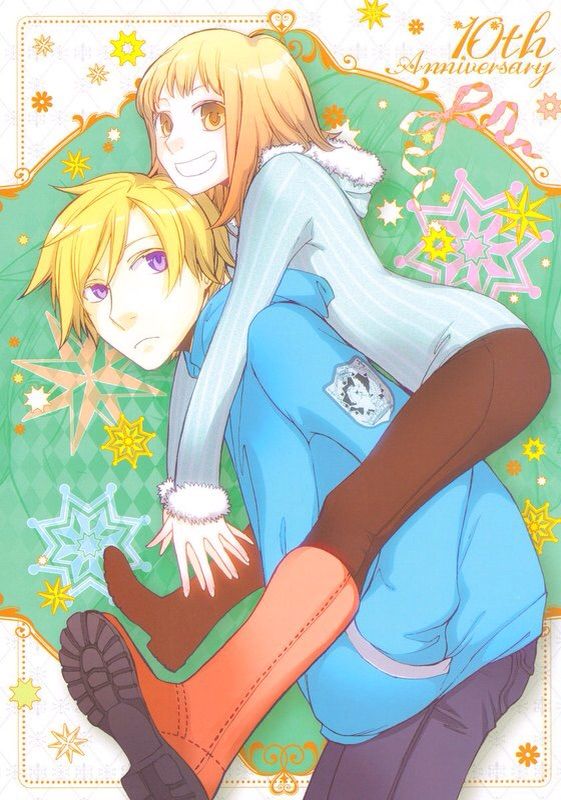 The November issue of Ichijinsha's Monthly Comic Zero-Sum magazine announced that an original anime of Chika Ogaki's traditional fantasy manga Landreaall has been green-lit. The manga's 29th volume will have a limited-edition bundle with the original anime disc on February 25.
The alternate-world story begins with the journey of the would-be hero DX to save Marion, who has sealed a fire dragon threatening the land. DX is the heir of the lord of the town Ekariipu, and he is also potentially in the line of succession for the royal throne. He encounters Marion, a girl who dwells in the mighty tree that protects Ekariipu, and falls in love with her. However, if Marion's soul gets close to a human, that would resurrect the fire dragon she has sealed away. DX embarks on an adventure to learn the secrets to freeing Marion and vanquishing the dragon.
Sakurada Reset gets Anime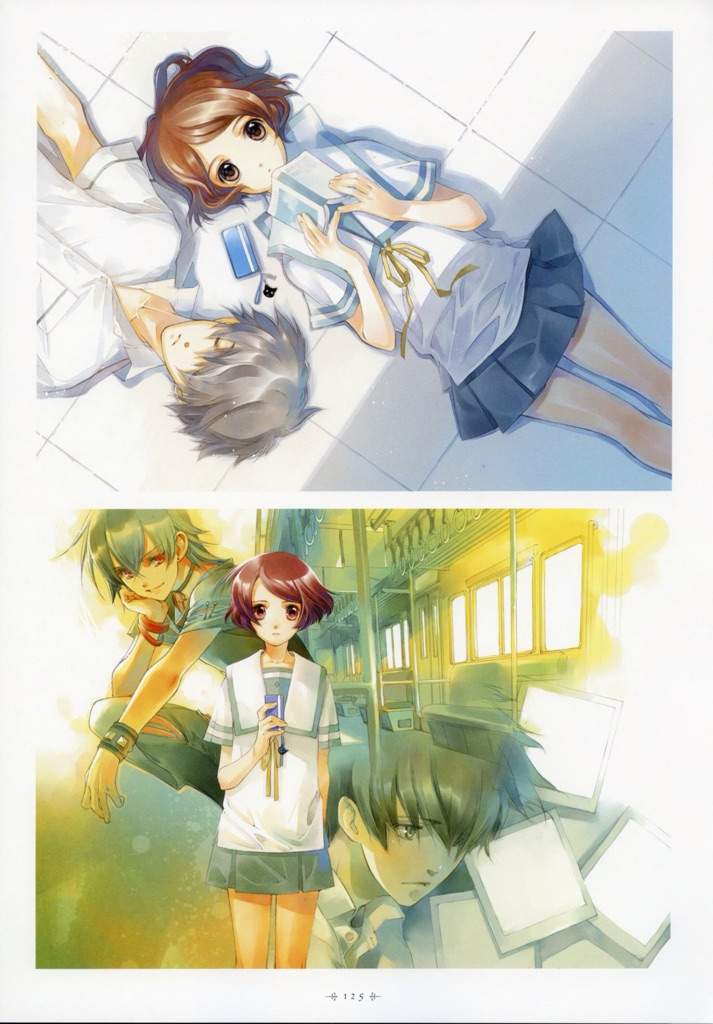 A tv anime adaptation and a live-action film adaptation of Yutaka Kōno's teen science-fiction/fantasy light novel series Sakurada Reset have been green-lit.
The live-action project will have two parts which will open in Japan within two months next spring, with the tv anime airing during the same timeframe. The project will also receive new manga and novel adaptations.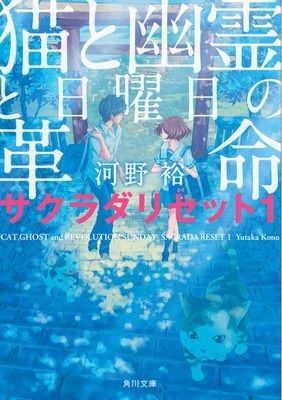 The novels' story is set in a town called Sakurada, where almost half the population possess some form of special powers. The story centers on two high school students. Kei Asai has the ability to perfectly remember anything he sees and hears, while Misora Haruki can turn back or "reset" time for a maximum of three days.
Both students are members of their school's "Service Club," which their town's administration bureau uses to observe people with powers and protect the peace. By using their powers together (Kei can remember things even when time has been reset), they solve cases for the club. Kei learns of the "MacGuffin" stone, which looks like a worthless black stone, but in reality will turn out to be the stone upon which the existence of Sakurada will hinge on.
Knight's & Magic gets Anime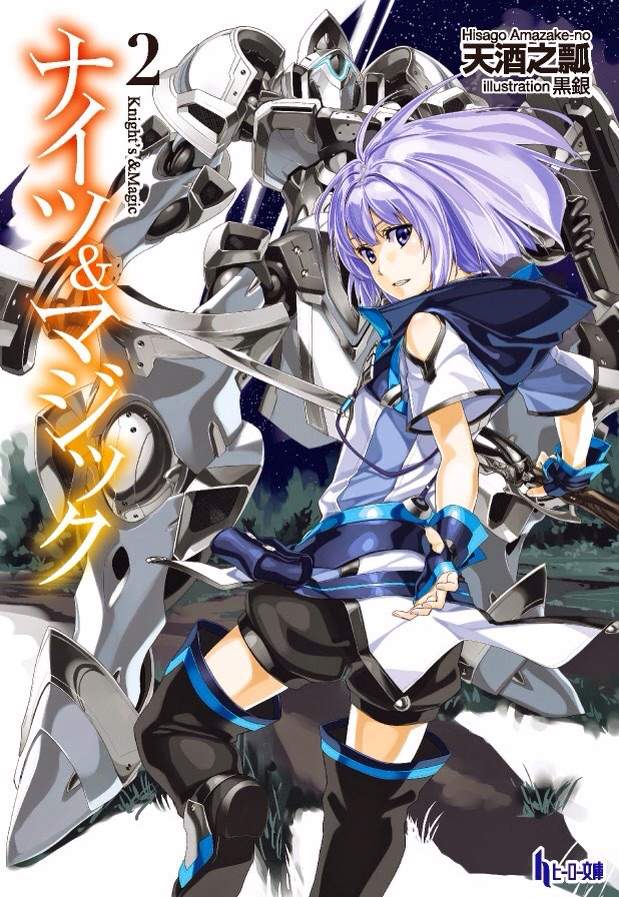 The wrap-around jacket band on the first volume of the manga adaptation of Hisago Amazake-no's Knight's & Magic light novel series announced that the series has a tv anime adaptation in the works.
The manga artist Takuji Katō posted an illustration celebrating the announcement.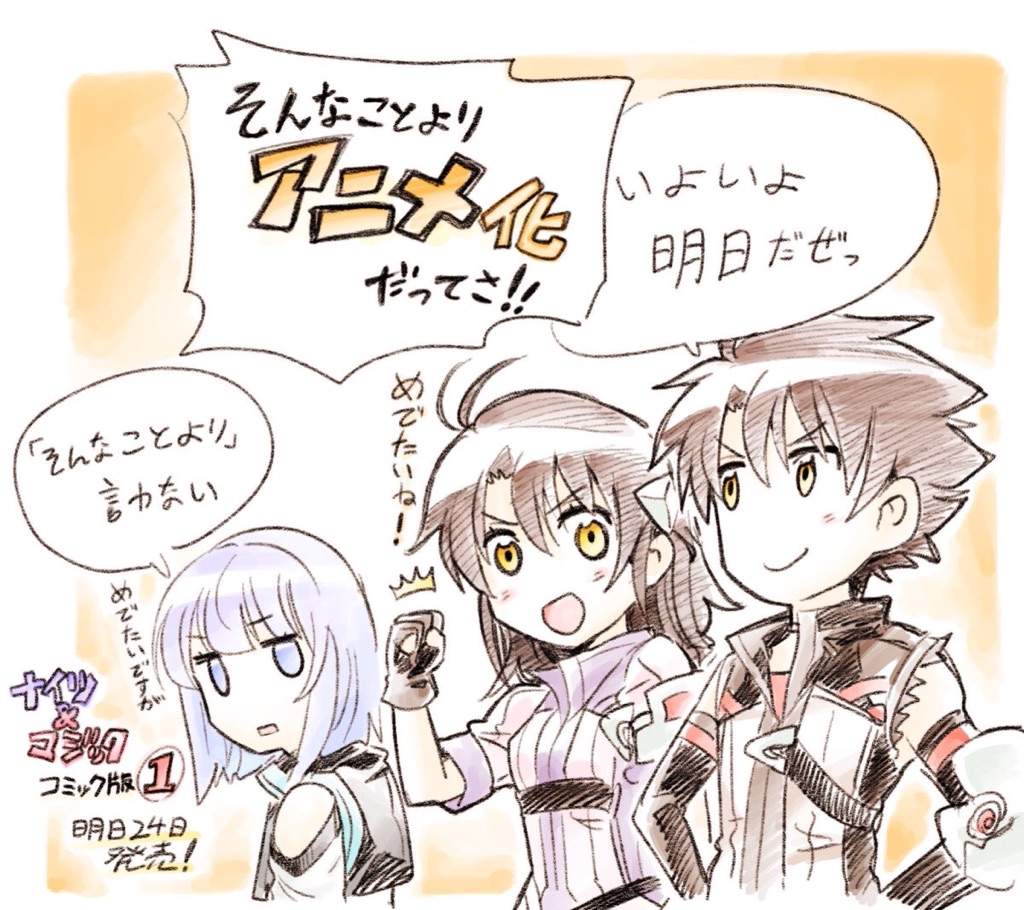 In the story, a Japanese mecha otaku dies in a car accident and his soul is reincarnated into another world as Ernesti Echevarria. Eru inherits memories and interests from his previous life, and aims to be a pilot of a Silhouette Knight, a large humanoid weapon that really exists in his world.
One-Punch Man gets 2nd Season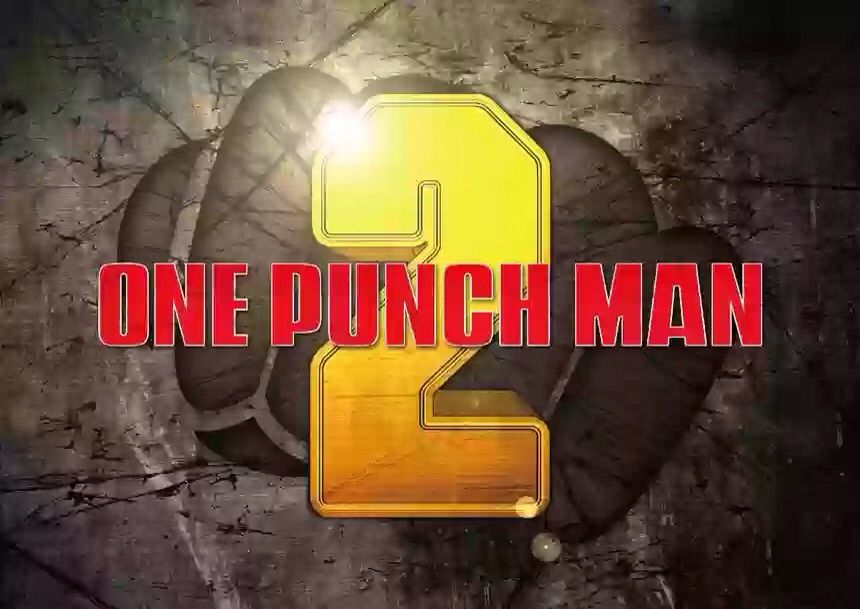 The staff and cast for the tv anime adaptation of ONE and Yuusuke Murata's One-Punch Man manga announced at the "One Punch Man Fall Festival" event that the anime is getting a second season. The staff also announced that the series is getting a smartphone game app next year.
Madhouse and director Shingo Natsume's first 12-episode anime season aired in Japan from October-December 2015. The anime's Japanese Blu-Ray Disc and DVD volumes included six original video anime episodes, and the manga's 10th volume in Japan shipped with an OVA in December.
Rewrite gets 2nd Season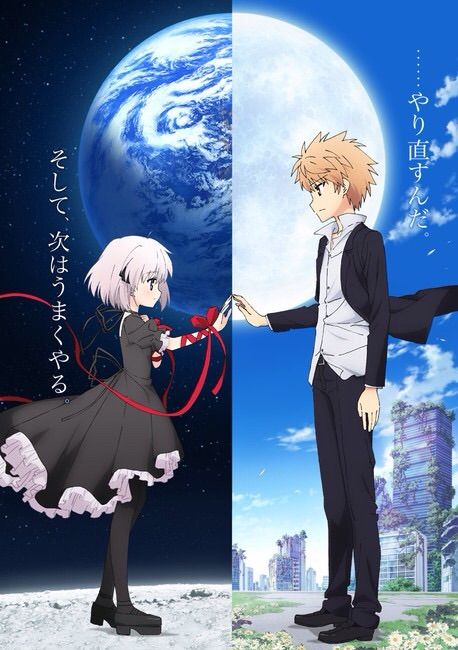 The final episode of the current Rewrite tv anime ended with an announcement video stating that a second season will premiere next January on Tokyo MX, MBS, BS11, and other channels. The announcement lists the second season as Rewrite 2nd Season Moon-Hen/Terra-Hen
The anime is based on the visual novel of the same name by Visual Art's/Key and premiered on July 2 with a one-hour special first episode.
RIN-NE gets 3rd Season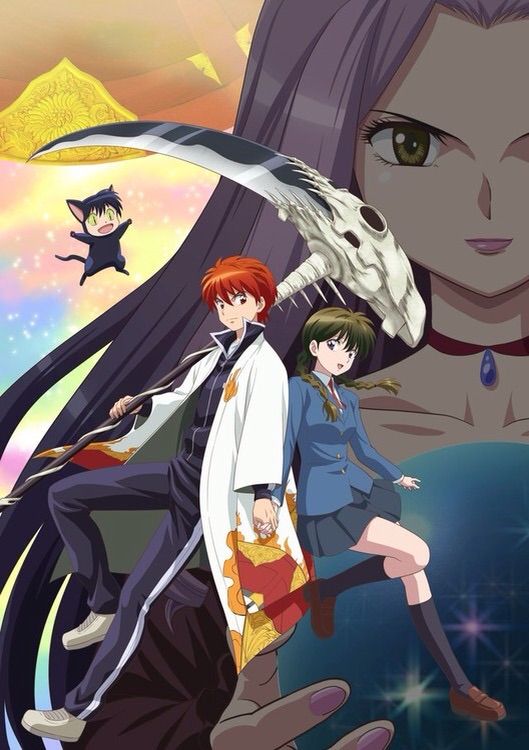 This year's 44th issue of Shogakukan's Weekly Shonen Sunday magazine revealed that Rumiko Takahashi's RIN-NE manga is getting a third tv anime season that will premiere in spring 2017.
The staff of the tv anime revealed a new visual for the third season. The visual reveals the character Anematsuri Annette Hitomi, the "lady in the shopping mall."
Orange gets Film
The 13th and final episode of the Orange tv anime series ended with an teaser trailer that announced that a theatrical anime film has been green-lit. The title of the film is Orange: Mirai. The film will play for a limited two-week engagement throughout Japan starting on November 18.
This year's November issue of Futabasha's Monthly Action magazine announced that manga artist Ichigo Takano will draw a two-part spinoff of her Orange manga. The spinoff, titled Orange -Suwa Hiroto-, will focus on
SPOILER
Naho and Suwa's lives in the world where Kakeru passed away at age 17.
The first half will run in the next issue on October 25.
I hope you also enjoyed this Shin issue. If there is anymore interesting news I'll write an Extra and link it to next week's blog. There are so many sequels to anime I like…. I'm really happy right now.