Edition 5: Sangatsu no Lion, Tales of Berseria, Demi-chan wa Kataritai, and more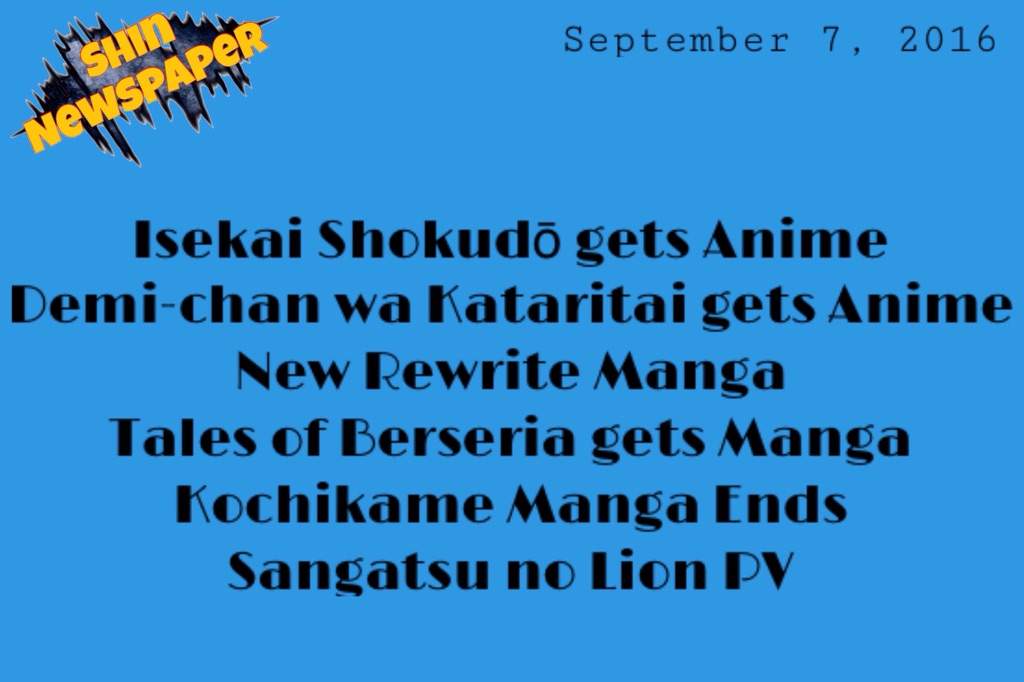 This week anime adaptions to Isekai Shokudō and Demi-chan wa Kataritai have been announced, as well as new manga to Rewrite, Little Busters! and Tales of Berseria. There's also bad news for all Kochikame fans, as the long-running manga ends on September 17.
Isekai Shokudō gets Anime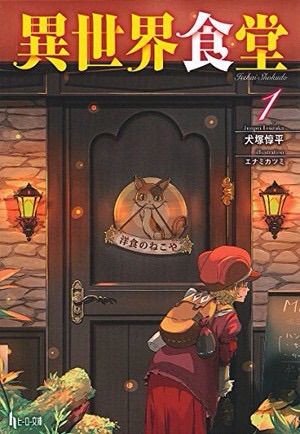 Light novel author Junpei Inuzuka reported in a blog entry on the Shōsetsu-ka ni Narō website that an anime adaptation project of his Isekai Shokudō light novel series is in the works. He added that details are still forthcoming.
On the first basement floor of a building at a corner of a shopping district near an office area, there is a shop. It is the restaurant "Yōshoku no Nekoya", whose door is adorned with a picture of a cat. While it is described as "Western cuisine," it is an extraordinary restaurant with menus beyond Western cuisine that are rich and sumptuous. However, for people from "that world," it is even more especially unique.
There is a secret in Nekoya. Every Saturday when the shop takes a day off, Nekoya is teeming full of "special customers." With the jingling of the bell, it serves the rarest, most wonderous of delicious cuisine at the request of customers from all walks of life, upbringing, and ethnicity.
Demi-chan wa Kataritai gets Anime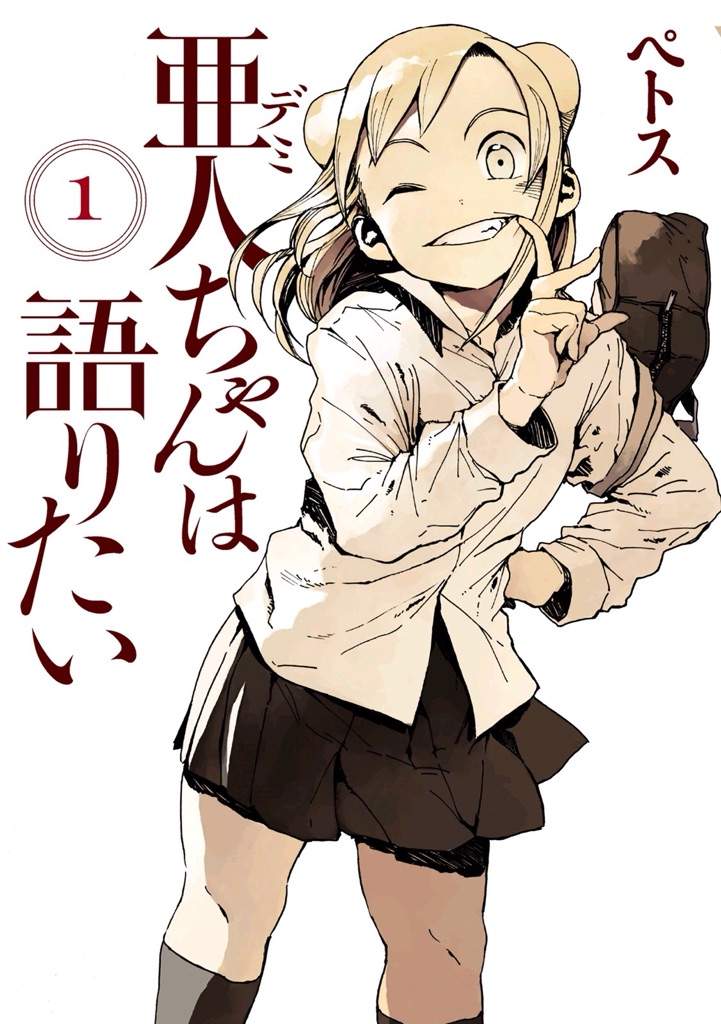 A tv anime adaptation of Petosu's comedy manga Demi-chan wa Kataritai has been green-lit. The anime will air next January.
Ryo Ando is making his directorial debut with the series at A-1 Pictures. Takao Yoshioka is both writing and overseeing the scripts. Tetsuya Kawakami is designing the characters, and Masaru Yokoyama is composing the music.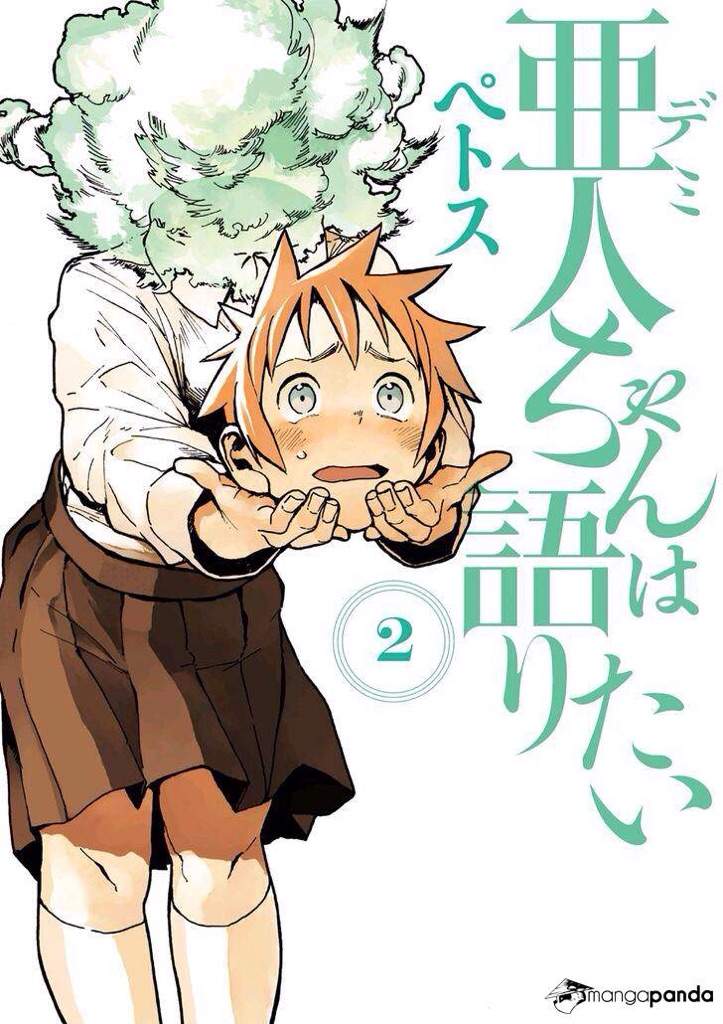 Kodansha Comics describes the story:
Monsters of legend walk among us, going by the name "demi-humans." Ever since he's discovered the "demis," one young man has become obsessed with them. So when he gets a job as a teacher at a high school for demi-girls, it's a dream come true! But these demis, who include a rambunctious vampire, a bashful headless girl, and a succubus, have all the problems normal teenagers have, on top of their supernatural conditions. How to handle a classroom full of them?!
New Rewrite Manga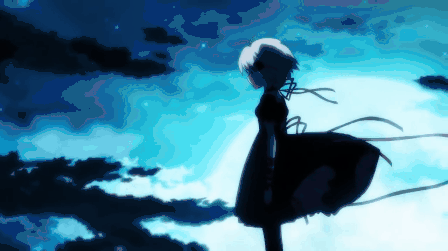 The October issue of Kadokawa's Dengeki G's Comic magazine revealed that manga creator ZEN will launch the Rewrite:SIDE-TERRA and Little Busters! Last of Refrain manga in the magazine on September 30. Both manga are based on Visual Art's/Key's visual novels.
Rewrite:SIDE-TERRA will be based on the story as told in the currently airing tv anime adaptation of Visual Art's/Key's Rewrite visual novel. The manga's first compiled book volume will ship on September 27, ahead of the manga's magazine serialization debut.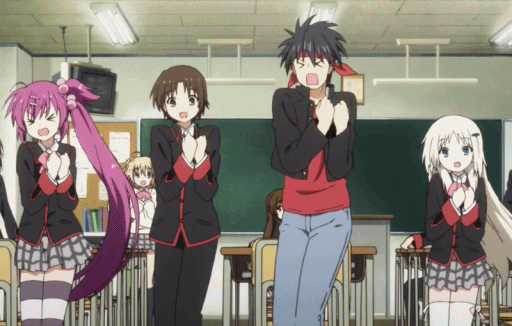 Little Busters! Last of Refrain centers on Riki and Rin as they discover the secret of their world. The manga's first compiled book volume will ship on September 27, ahead of the manga's magazine serialization debut.
Tales of Berseria gets Manga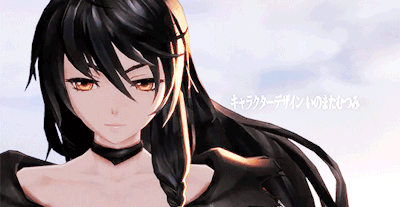 The October issue of Ichijinsha's Monthly Comic Rex magazine revealed that Nobu Aonagi will launch a manga adaptation of Bandai Namco Entertainment's Tales of Berseria role-playing game. The manga will launch in the magazine this fall. Aonagi posted the announcement in his Twitter account.
Tales of Berseria is set in the continent of Glenwood, in the distant past of the Tales of Zestiria game. Central to the setting is the Sacred Kingdom of Midgand, which stretches across multiple large islands and smaller archipelagos.
Three years ago, a sickness known as Daemonblight befell the land. The sickness turns people into Daemons, and the world has fallen into an age of chaos. Even then, in a remote region of the Kingdom, the protagonist Velvet lived with her family in relative comfort. A night came when a red moon rose, and she was betrayed by Artorius, who was once her savior. She lost her family, while a mysterious power that consumed demons possessed her left arm.
Kochikame Manga Ends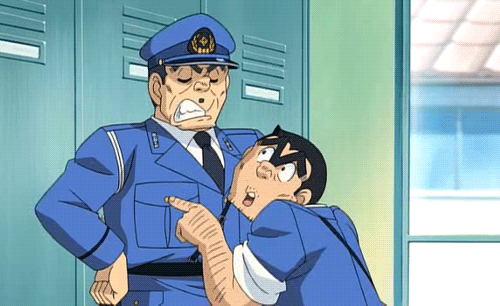 Shueisha announced that Osamu Akimoto will end his long-running Kochira Katsushika-ku Kamearikouen-mae Hashutsujo ("Kochikame") police comedy manga in the 42nd issue of Weekly Shonen Jump on September 17. Akimoto stated that he has an idea for his next work, but any development is as-yet undecided.
The manga centers on the crazy adventures of middle-aged policeman Kankichi Ryōtsu. Akimoto debuted Kochira Katsushika-ku Kamearikouen-mae Hashutsujo in 1976, and it has become Weekly Shonen Jump's longest-running manga series. Shueisha published the 199th compiled book volume on June 3, and the 200th volume will be the final volume for the series and will also ship on September 17.
Sangatsu no Lion PV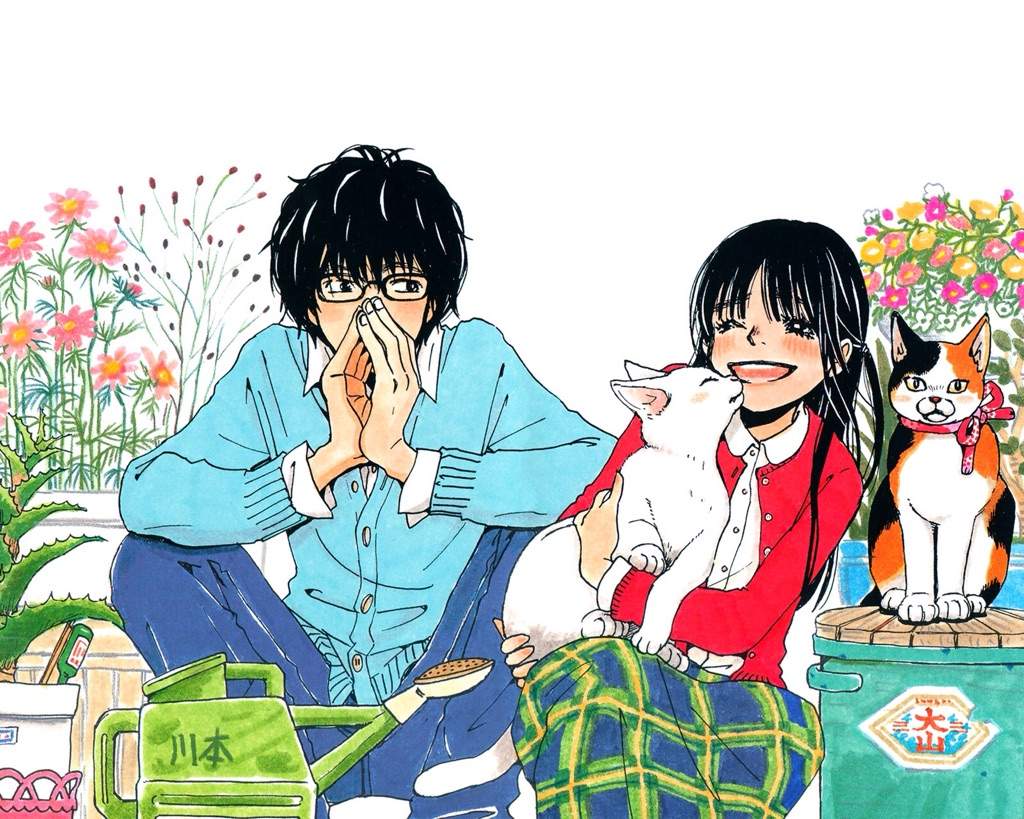 NHK began streaming a two-minute "highlight introduction" video for the tv anime of Chika Umino's Sangatsu no Lion manga. The video previews the show's animation for the first time, and also features interviews with the show's cast. The anime will premiere on October 8.
The story of the March comes in like a lion manga follows a solitary shōgi player named Rei and his relationships with a neighboring family. He becomes acquainted with Akari, and two young girls, Hinata and Momo, who also have have a large number of cats.
I hope you also enjoyed this Shin issue. If there is anymore interesting news I'll write an Extra and link it to next week's blog.