Edition 4: Star of Guidance, Hinako Note, Black Clover, Girls & Panzer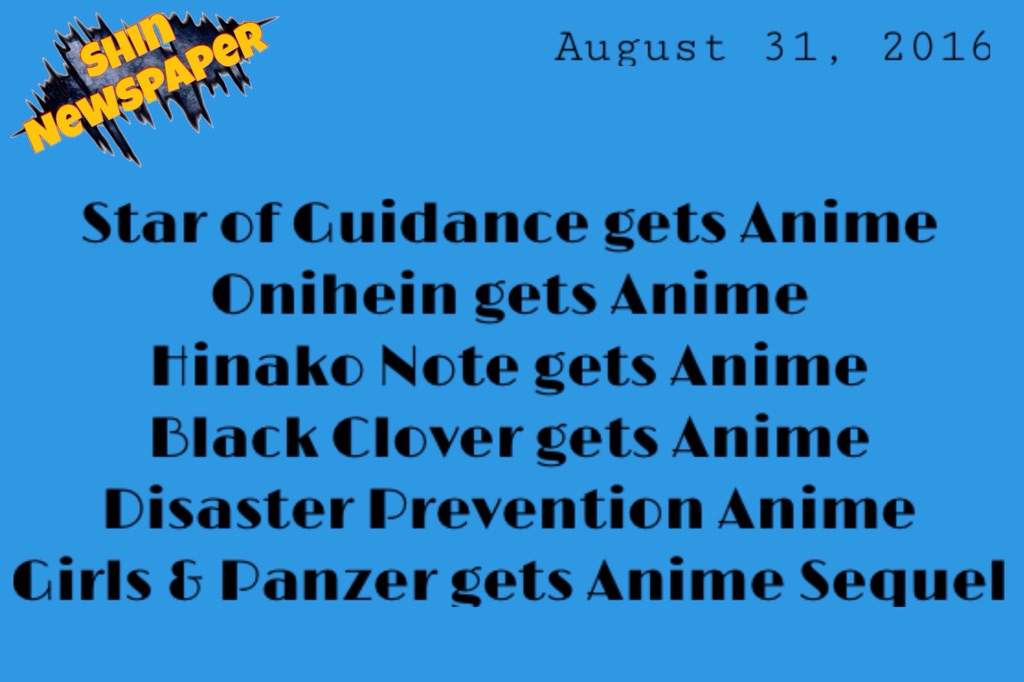 Today it's all about newly announced anime projects. Those range from adaptions, over originals, up to sequels.
Star of Guidance gets Anime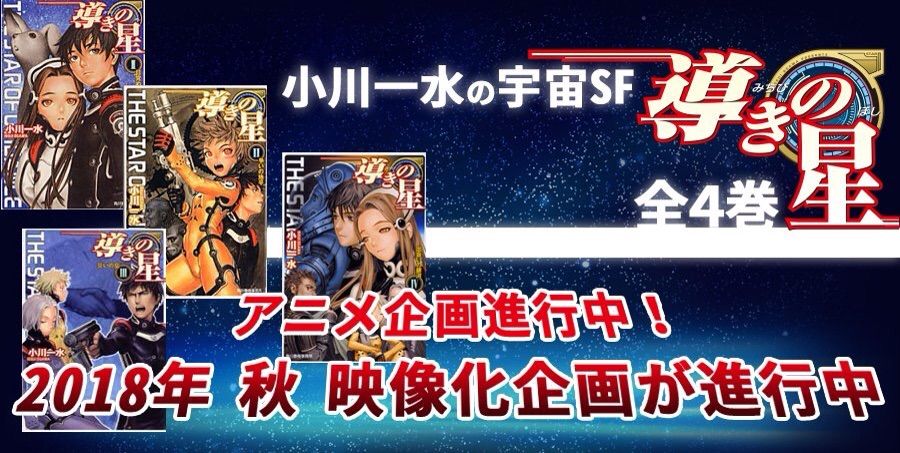 Kadokawa Haruki Jimusho's official website for Issui Ogawa's Star of Guidance science fiction novel series revealed that an anime project is in the works. A "screen adaptation" project is in the works for completion in fall of 2018.
The site describes the novel series' story:
After humanity became a spacefaring civilization, it encountered many aliens. However, upon discovering that these aliens were not yet developed, humanity established a "Ministry of Supporting Foreign Civilizations," which uses Foreign Civilization Observation Officers to support and lift up these aliens behind the scenes until they become spacefaring civilizations. One such young officer named Tsukasa Tsujimoto and three female androids make failed first contact with "Suwarisu," which throws the whole galaxy into turmoil.
Onihein gets Anime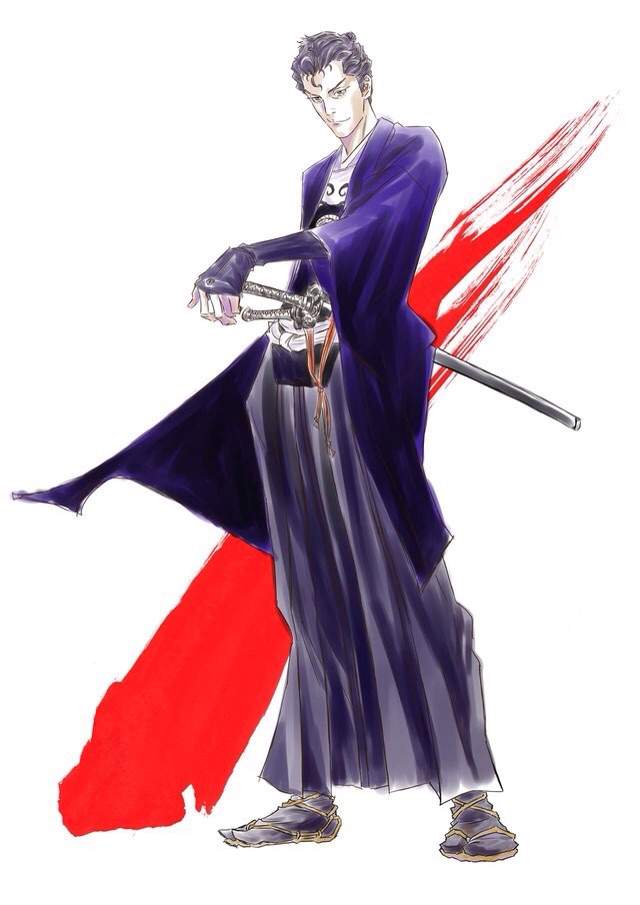 A tv anime adaptation of Shōtarō Ikenami's Onihei Crime Reports in Edo novel series has been green-lit. The anime will be titled Onihei, and will premiere in 2017.
The historical novel series depicts Heizō Hasegawa, who metes justice on wrongdoers and supervises the crackdown on arsonists and robbers in Japan's Edo period (1603-1868).
Shigeyuki Miya is directing the anime and also designing the characters. Studio M2, the new studio of Madhouse and MAPPA founder Masao Maruyama, is animating the project. Maruyama is producing, and TMS Entertainment is credited with production. Onihei will be the first Ikenami work adapted into anime. Maruyama commented that the anime will not just follow the original novel's story, but will show the unique appeal of anime.
Hinako Note gets Anime
The October issue of Kadokawa's Monthly Comic Cune magazine revealed that a tv anime adaptation of Mitsuki's Hinako Note manga has been green-lit.
The manga centers on titular protagonist Hinako, who is poor at speaking, and lives in a rural part of Japan. She wants to improve her speech to be able to talk to people freely, so in high school, she transfers schools to Tokyo and plans to join a theater club. When she arrives, it turns out her boarding house is a secondhand bookstore, and a girl who eats books lives there.
Black Clover gets Anime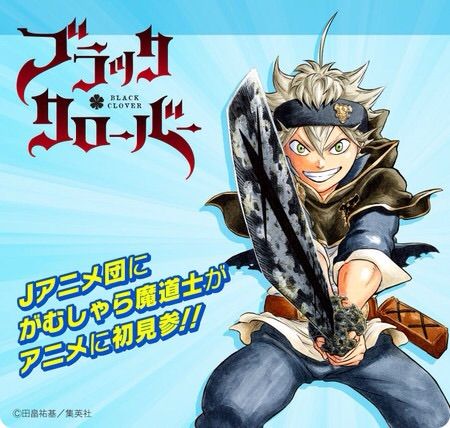 The official website for the Jump Special Festa Anime screening event confirmed that it will screen an anime based on Yūki Tabata's Black Clover manga. The event will mark the first time the manga will have an anime adaptation.
The event will also feature a "new work video" for Food Wars! Shokugeki no Soma, as well as an original event anime episode of My Hero Academia. The event will also feature an anime for Twin Star Exorcists, although the website hasn't specified if the anime will be new.
Disaster Prevention Anime
The Tohoku Regional Development Association is developing an anime to raise earthquake awareness titled Mirai o Mukete Bōsai o Kangaeru (Considering Disaster Prevention for the Future). The anime will illustrate lessons learned from the March 11, 2011 Tohoku earthquake and tsunami, and emphasize the importance of constant preparedness and disaster prevention and readiness.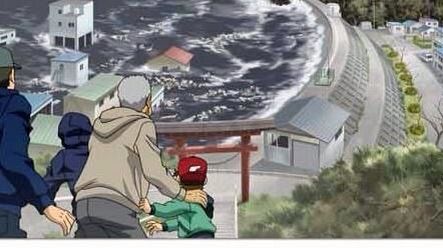 The anime will be 60 minutes long and will have two parts titled "Sonaeru" (Prepare) and "Manabu" (Learn), focusing on true stories from Iwate prefecture's Fudai village and Kamaishi City. Mushi Production is producing the anime.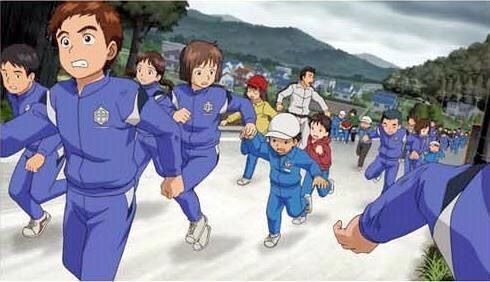 "Sonaeru" is set during the 1970s to 1980s, and focuses on the story of Kotoku Wamura, the mayor of the village Fudai at the time, as he attempts to persuade the village assembly that his proposed floodgate and seawall project is not useless. He remembers the 1896 and 1933 Sanriku earthquakes and tsunamis in proposing the project. The 15.5-meter floodgate — the highest in the Tohoku region — ends up sparing Fudai the damage that the 2011 tsunami subjected other coastal towns.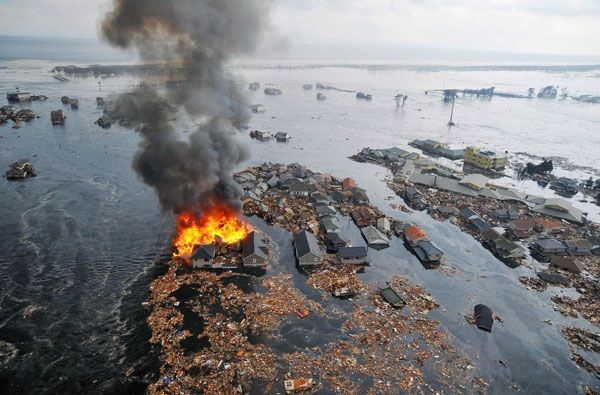 "Manabu" centers on elementary school children in Kamaishi City during the 2011 disaster, illustrating their lessons learned in disaster readiness to head to higher ground. The story will show "Tsunami Tendenko," a local custom telling people to individually seek higher ground on their own initiative, in a lesson that the children would teach their parents.
Girls & Panzer gets Anime Sequel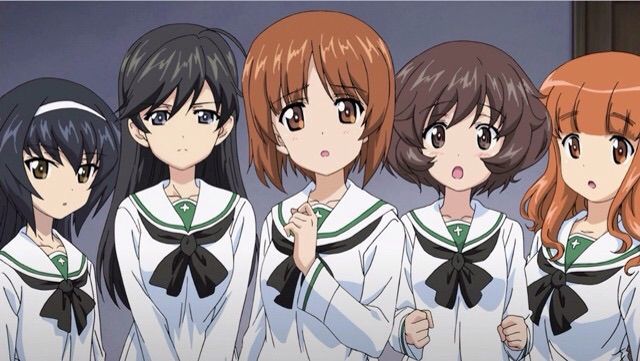 The "Girls & Panzer Heartful Tank Carnival II" event announced that production on a Girls & Panzer anime sequel titled Girls & Panzer: The Final Chapter has been green-lit.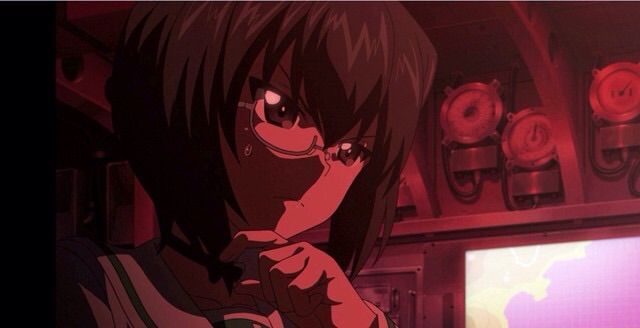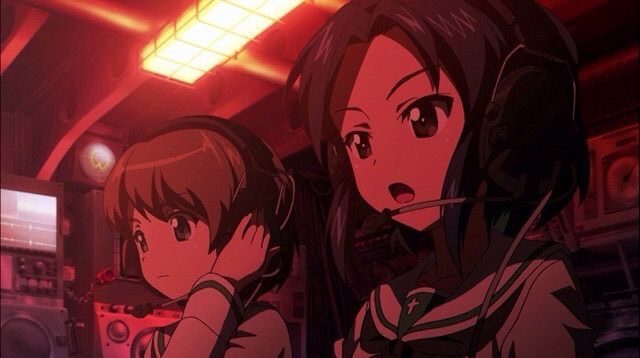 The promo video that made the announcement featured some screenshots.
I hope you also enjoyed this Shin issue. If there is any more interesting news I'll write an Extra and link it to next week's blog.
Please feel free to comment your opinion to the news.
Source: Anime News Network