Edition 1: Naruto, Peach, Chain Chronicle, and More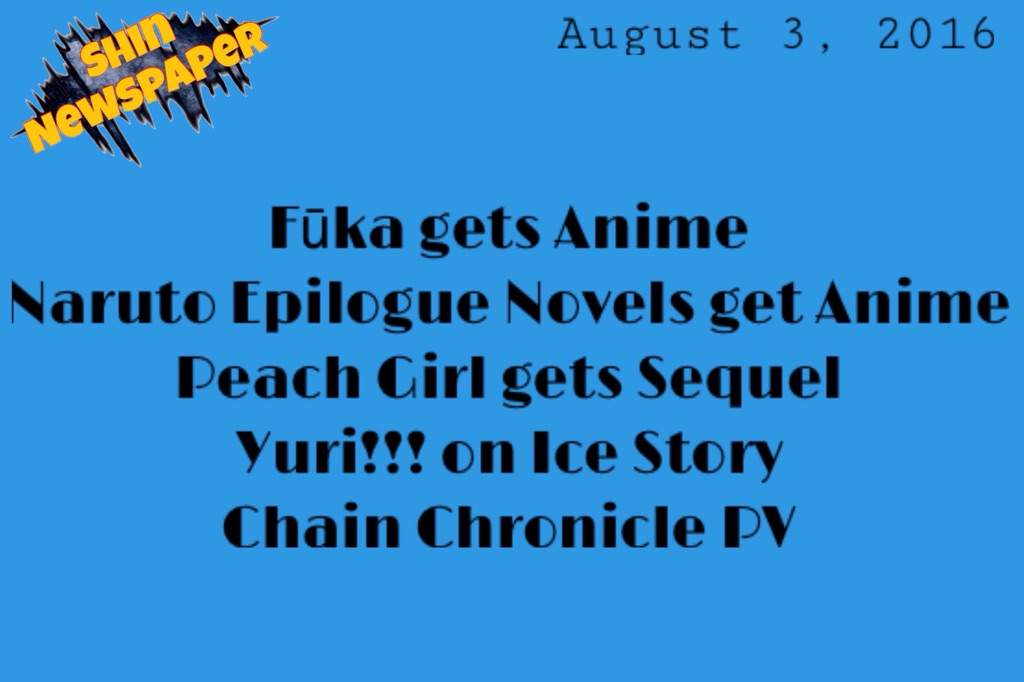 Next week I'll be camping and most likely not have an Internet connection. So, no newspaper for next week. The next issue will then contain the news of two weeks.
Fūka gets Anime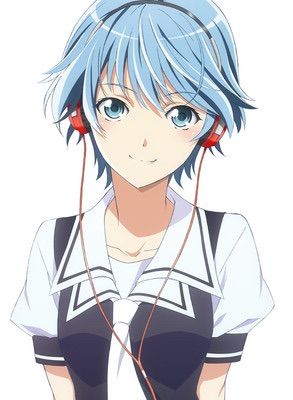 This year's 35th issue of Kodansha's Weekly Shōnen Magazine announced that Kouji Seo's Fūka manga will get a tv anime adaptation. The issue also revealed the anime's first key visual, and the show's official website streams the first teaser promo video.
The story centers on a young man named Yū Haruna who has just switched schools. He's a bit shy, and he's constantly glued to his smartphone so he can check Twitter. He meets a girl named Fūka Akitsuki, who doesn't even have a cell phone, is free-spirited, and naturally fascinates others. Yū recently has been getting back in touch via Twitter with his childhood friend Koyuki Hinashi, who is now a popular singer. One day Yū invites Fūka to one of Koyuki's concerts, and there the three meet for the first time. The story follows the love triangle between a love that started through electronics, and a love that didn't start through electronics.
Naruto Epilogue Novels get Anime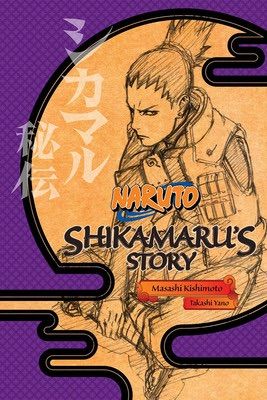 The wraparound jacket band on Shō Hinata's Naruto Konoha Shinden Yukemuri Ninpō-chō novel volume announced that a tv anime adaptation of three Naruto Hiden/Shinden epilogue stories will air this coming winter.
The tv anime will adapt Takashi Yano's Shikamaru Hiden, Hinata's Konoha Hiden, and Shin Towasa's Sasuke Shinden. Shueisha's Weekly Shonen Jump magazine will reveal more information.
Peach Girl gets Sequel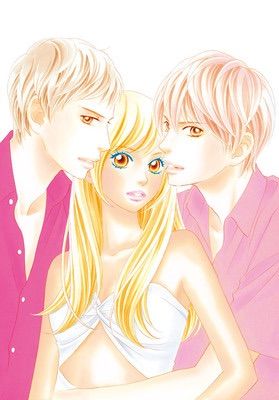 This year's 16th issue of Kodansha's Be-Love magazine announced that Miwa Ueda will begin serializing a new manga titled Peach Girl Next in the magazine's next issue on August 12. The manga is a sequel to her Peach Girl manga, set 10 years after the original story.
The magazine teases the manga with the text, "It's been 10 years since Momo and Kairi got together. The two are counting the days until their wedding, but Sae suddenly appears, and Toji along with her. The love of the four 27-year olds begins again! Don't miss the love hurricane!"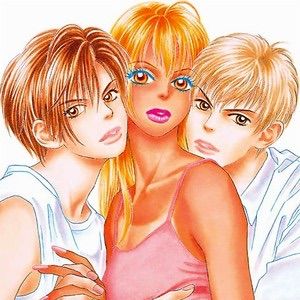 The original Peach Girl manga centers on an average high school girl named Momo whom everyone thinks sleeps around because of her tanned skin. The actual reason she is so tanned is because she was on the swim team and tans very easily. She has a crush on Toji, a boy whom she's heard only likes non-tanned girls. Momo has low self-esteem and tries to remake herself into someone she thinks Toji would like, but she has a "friend" named Sae who enjoys going behind Momo's back and making her life miserable.
Yuri!!! on Ice Story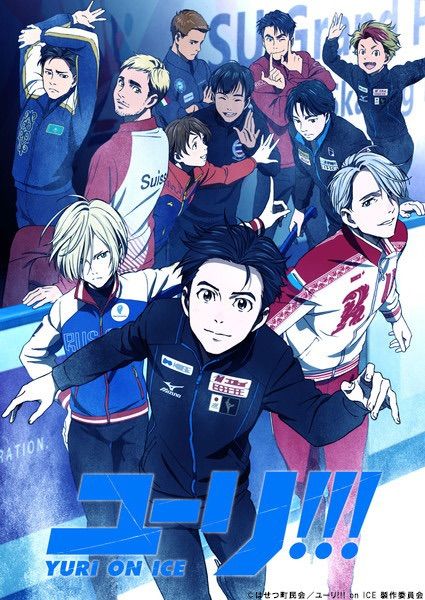 The official website for the Yuri!!! on Ice tv anime series revealed the character designs, story, key visual, and October premiere.
The show's story revolves around Yūri Katsuki, who carried all of Japan's hopes on his shoulders to win at the Gran Prix Finale ice skating competition, but suffered a crushing defeat. He returns home to Kyushu and half feels like he wants to retire, and half feels like he wants to continue ice skating. With those mixed feelings swirling inside him, he confines himself inside his parents house. Suddenly the five-time consecutive world championship ice skater Victor Nikiforov appears before him, and along with him is Yuri Plisetsky, a young Russian figure skater who is already defeating his seniors. Victor and both Yuris take up the challenge on an unprecedented Gran Prix series.
Chain Chronicle PV
Sega unveiled a promo video, cast, and staff for the Chain Chronicle: Haecceitas no Hikari tv anime adaptation of its Chain Chronicle smartphone game during the "Kizuna no Daikansha Sai" third anniversary event for the game.
Masashi Kudo is directing the anime at Telecom Animation Film and Graphinica. Touko Machida is supervising the scripts. Masashi Kudo is designing the characters, and Daisuke Jinba is in charge of art direction. Masato Kōda is composing the music, and Shoji Hata is in charge of sound direction. Takeo Ogiwara is director of photography.
I hope you also enjoyed this Shin issue. If there is any more interesting news I'll write an Extra and link it to next week's blog.
Please feel free to comment your opinion to the news.
Source: Anime News Network